Every year as part of the WHPA annual convention, member organize the Kids & Bees Expo
The Expo offers the opportunity for kids to learn more about bees and honey.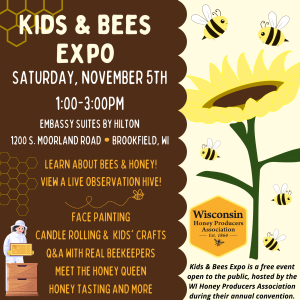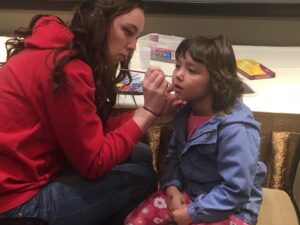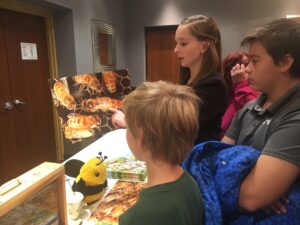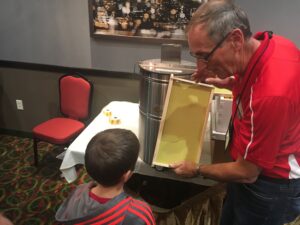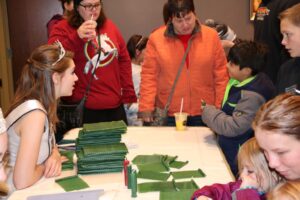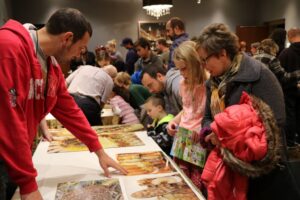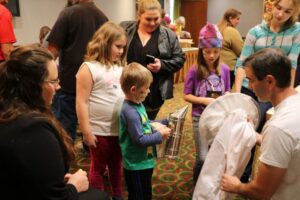 Kids attending have the opportunity to experience the following:
See an observation hive with live bees.
View and use the tools of a beekeeper.
Learn about products of the beehive.
See creative uses of beeswax and roll your own beeswax candle.
Taste different flavors of honey.
Enjoy face painting.
Meet the American Honey Queen & the Wisconsin Honey Queen.
Experienced beekeepers will be on hand to explain and answer questions
about the beekeeping industry and magical world of the honeybee.