The Wisconsin Honey Producers Association was organized in 1864 by the beekeepers in the state of Wisconsin.
Our Mission
The purpose of the WHPA is to form a strong bond and fellowship among commercial and hobby honey producers to effectively:
Protect the honey producing industry of Wisconsin from policies and environmental changes that will negatively affect honey production.
Improve the marketing of honey and bee products by supporting and promoting the Honey Queen Program, advertising, and scientific developments beneficial to honey producers and the industry.
Support and promote educational programs by disseminating scientific developments and by sharing knowledge among members.
Support and promote educational programs aimed at public acceptance of the honeybee in our environment.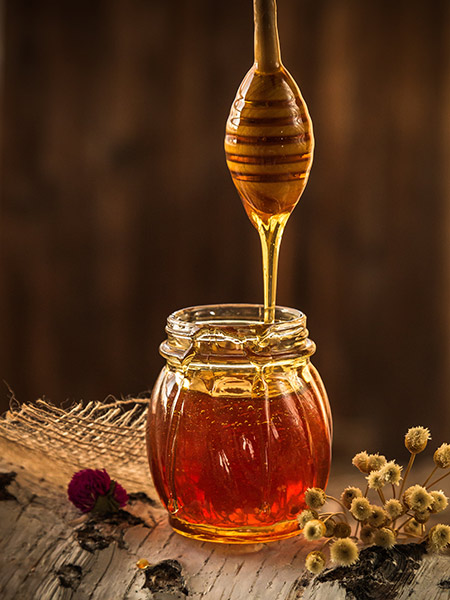 Join WHPA
We welcome all beekeepers and people interested in beekeeping to join the Wisconsin Honey Producers Association!