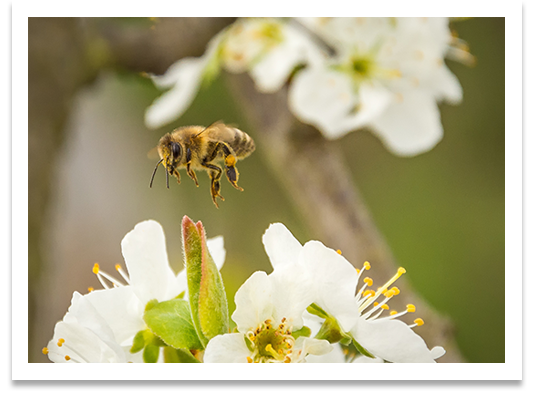 Protecting the honey producing industry in Wisconsin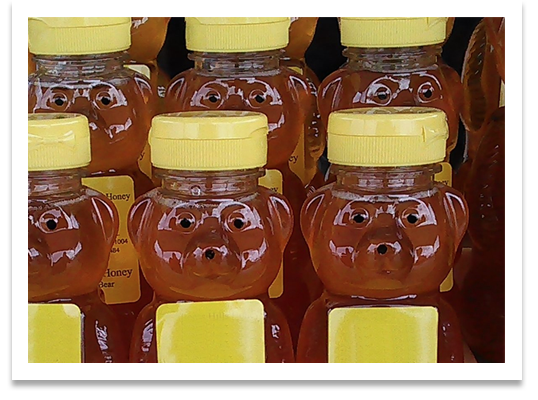 Improving marketing for Wisconsin honey and bee products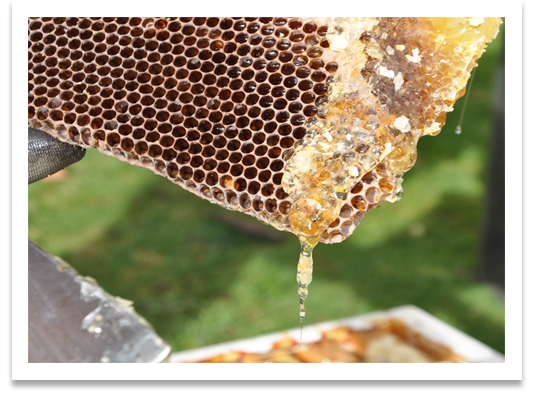 Supporting educational programs and promoting awareness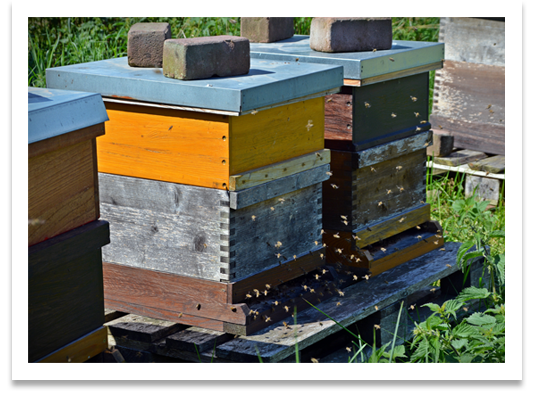 Providing resources for Wisconsin's beekeeper community
Whether you're a beekeeper, thinking of becoming one, looking to buy local honey,
or just curious about the importance of bees in our ecosystem, the Wisconsin Honey Producers Association is here for you!
2020 WHPA EVENTS
WHPA FALL CONVENTION – NOV. 6-7, 2020
Chula Vista Resort, Wisconsin Dells
Room rate: $99 + tax
Keynote Speaker: Dr. Marla Spivak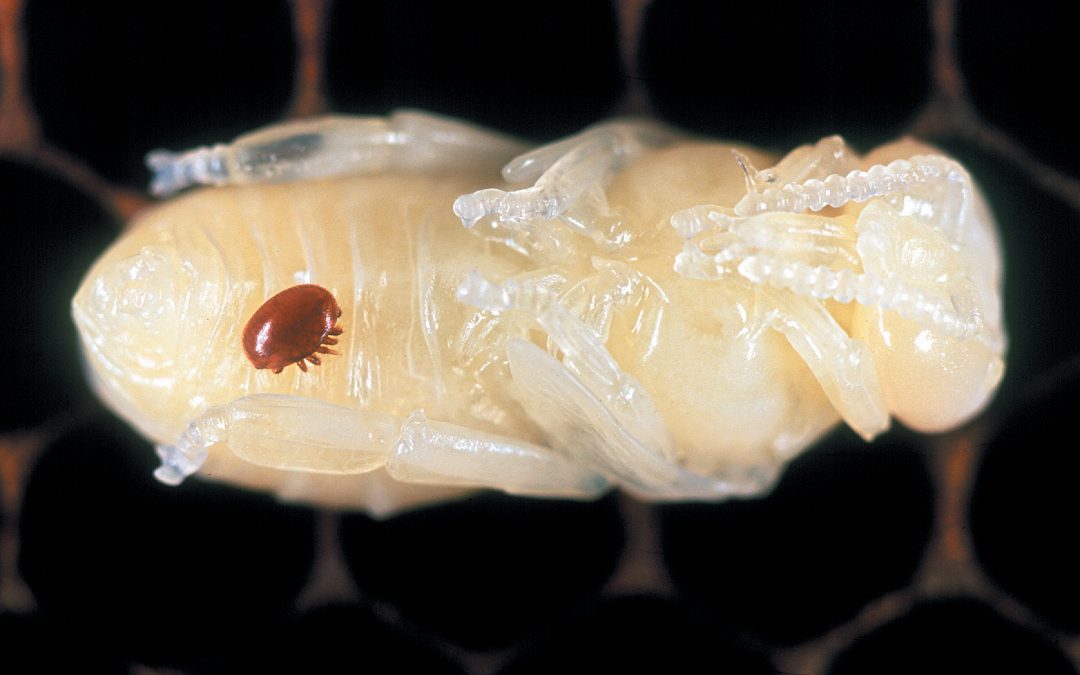 WHPA issues a Best Management Practices for Varroa mite control in Wisconsin. Beekeepers from hobbyist to commercial scale are challenged by controlling Varroa mite infestations in their colonies. This document is intended to educate Wisconsin beekeepers on factors to be considered when choosing methods to control mites as well as give a brief biological sketch of the mite.
read more
Join WHPA
We welcome all beekeepers and people interested in beekeeping to join the Wisconsin Honey Producers Association!