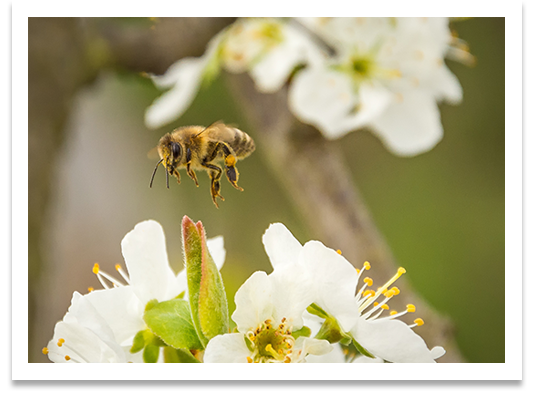 WHPA Fall Convention Nov. 2-4, 2023
Chula Vista Resort – Wisconsin Dells
Whether you're a beekeeper, thinking of becoming one, looking to buy local honey,
or just curious about the importance of bees in our ecosystem, the Wisconsin Honey Producers Association is here for you!
WHPA Fall Convention
November 2-4, 2023
 Chula Vista, Wisconsin Dells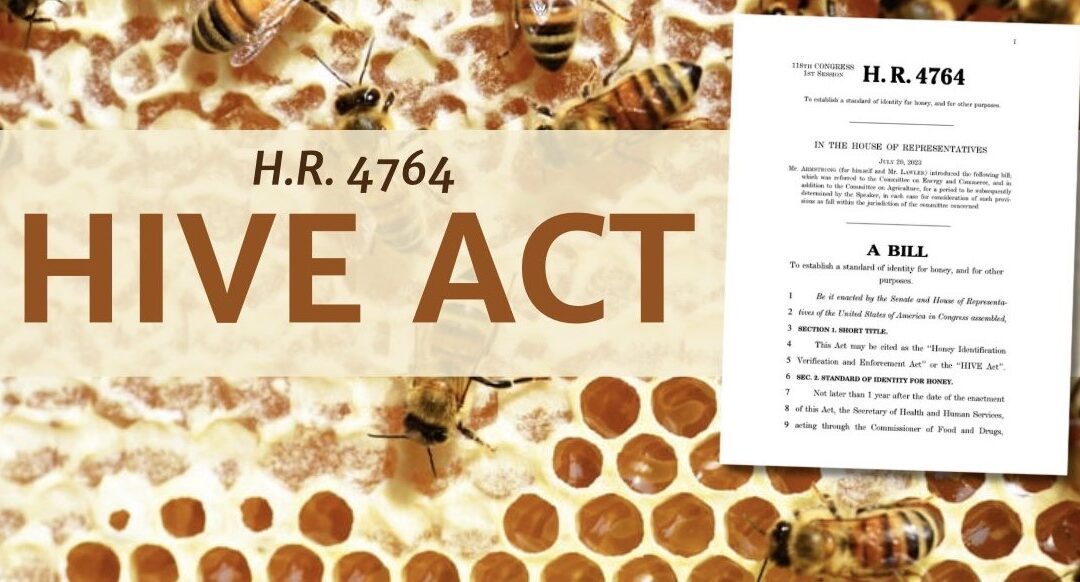 Support the Honey Integrity Verification and Enforcement (HIVE) Act! Please contact your Congressman or Senator!! Real honey is in jeopardy of becoming overtaken by funny honey, fake honey that is adulterated with synthetics, syrups, or made in a lab. Make your sweet voice heard!!
Join WHPA
We welcome all beekeepers and people interested in beekeeping to join the Wisconsin Honey Producers Association!