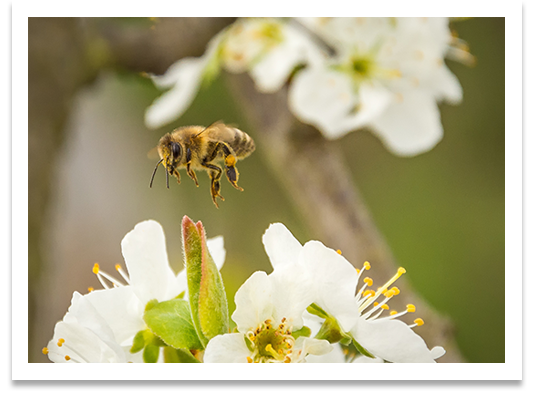 Protecting the honey producing industry in Wisconsin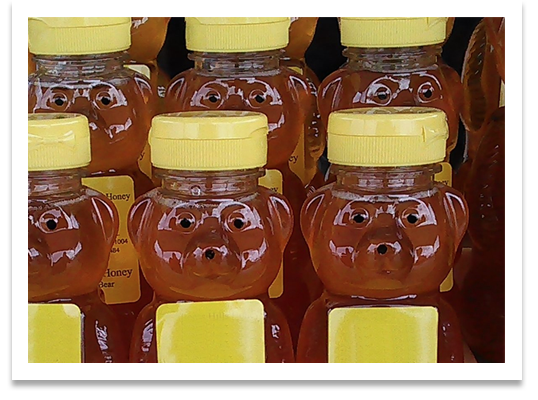 Improving marketing for Wisconsin honey and bee products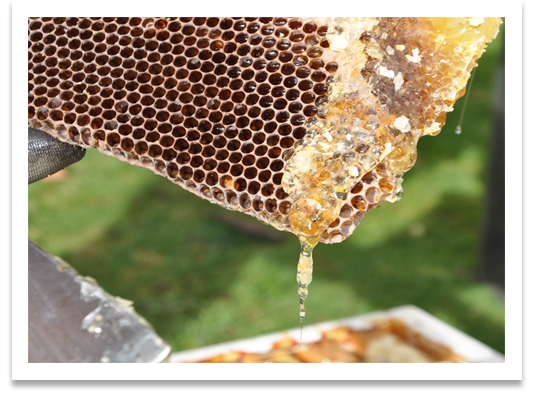 Supporting educational programs and promoting awareness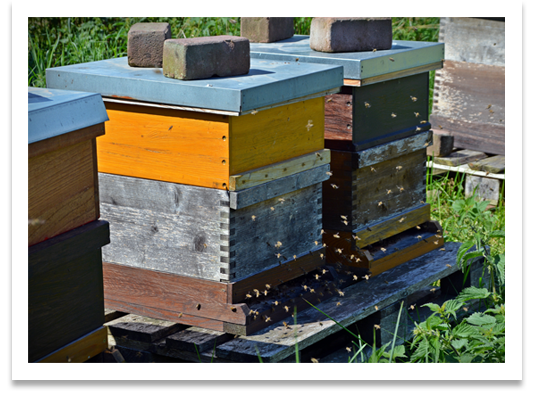 Providing resources for Wisconsin's beekeeper community
Whether you're a beekeeper, thinking of becoming one, looking to buy local honey,
or just curious about the importance of bees in our ecosystem, the Wisconsin Honey Producers Association is here for you!
2020 WHPA EVENTS
WHPA FALL CONVENTION – NOV. 6-7, 2020
Chula Vista Resort, Wisconsin Dells
Room rate: $99 + tax
Keynote Speaker: Dr. Marla Spivak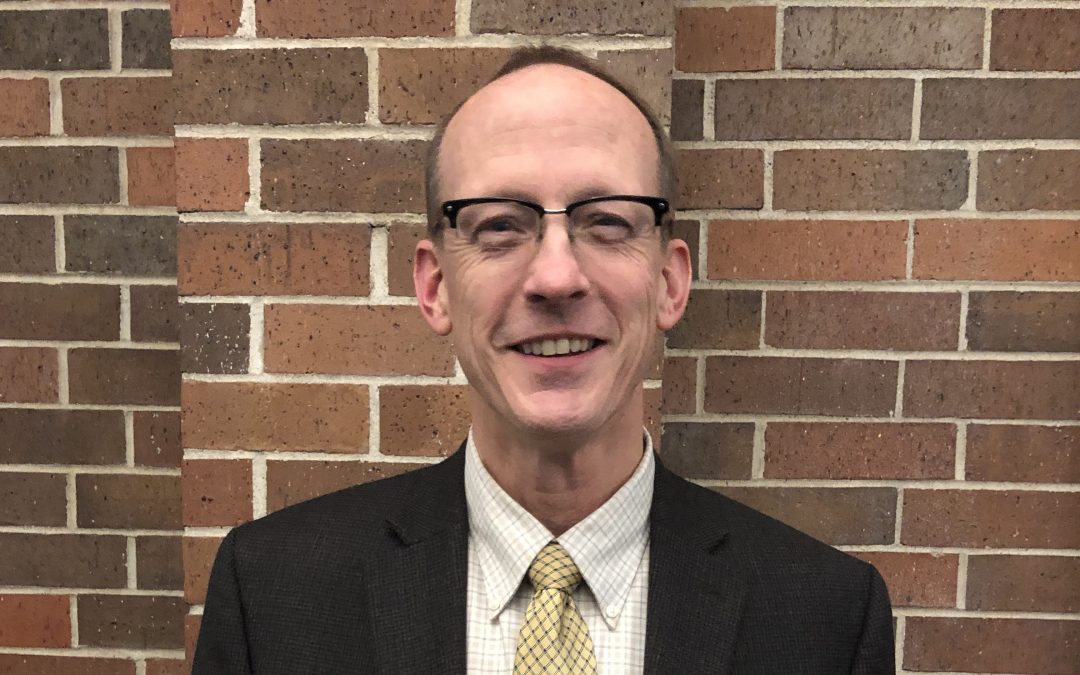 On November 2 Kent Pegorsch was honored as WHPA's 2019 Beekeeper of the Year at the annual Fall Convention in Fond du Lac, WI. Kent is the current WHPA President and also serves as a Director for the American Beekeeping Federation. He owns and operates Dancing Bear Apiary in Waupaca, WI and is an active member of the Waupaca County Beekeepers.
read more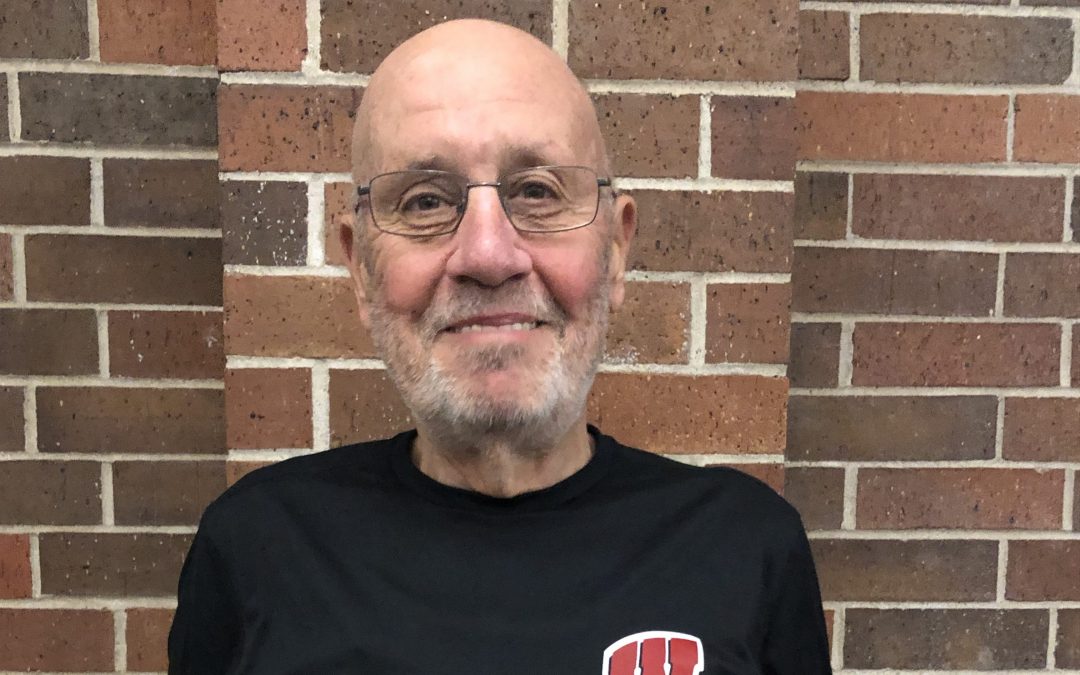 Lee Heine of Hillsboro, WI was honored with the WHPA Pioneer Award on November 2 in Fond du Lac, WI at the annual WHPA Fall Convention.The Pioneer Award is a lifetime achievement recognition of members who have made a long lasting, significant impact on the beekeeping industry and have continued to provide service over an extended period of time. 
read more
Join WHPA
We welcome all beekeepers and people interested in beekeeping to join the Wisconsin Honey Producers Association!