Nature's Cough Suppressant
Honey has been used for centuries to help alleviate some of the symptoms associated with a common cold. According to the American Academy of Family Physicians, many things can cause a sore throat. These include infections with viruses, such as colds and flu; sinus drainage; allergies; or cigarette smoking, among others. Sore throats caused by bacteria such as streptococci, are usually treated with antibiotics. Always check with your doctor if you have a fever, or if symptoms continue for more than a few days.
Time is the most important healer of sore throats caused by viruses, but for relief of the irritating symptoms, try a spoonful of honey to soothe and coat your throat. Take a spoonful straight, as often as you need, to relieve the irritation. In between, keep up your liquids with a steaming cup of tea sweetened with honey. For added vitamin C, try mixing in orange, grapefruit or lemon juice.
A 2007 study by a Penn State College of Medicine research team found that honey may offer parents an effective alternative to over-the-counter cough medicine. The study found that a small dose of buckwheat honey given before bedtime provided better relief of nighttime cough and sleep difficulty in children than no treatment or dextromethorphan (DM), a cough suppressant found in many over-the-counter cold medications.
Read the full story here on Penn State's website.
Be aware, of course, that honey should not be fed to infants under one year of age. Honey is a safe and wholesome food for older children and adults.
Content Credit: www.honey.com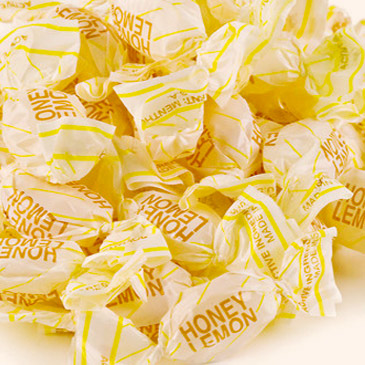 Join WHPA
We welcome all beekeepers and people interested in beekeeping to join the Wisconsin Honey Producers Association!