Manufacturers have used honey in everything from hand lotions and moisturizers to bar soaps and bubble baths. One reason they use honey is for its wholesome, all-natural image; more and more consumers are demanding cosmetics and personal care products made from natural ingredients. In the case of honey, however, image is just the beginning.
First, honey is a humectant, which means it attracts and retains moisture. This makes honey a natural fit in a variety of moisturizing products including cleansers, creams, shampoos and conditioners.
Look for honey in store-bought beauty products or simply add a squeeze of honey to your moisturizer, shampoo or soap at home.  For some extra pampering, try whipping up a simple beauty recipe yourself.
Using honey, a natural humectant with antimicrobial properties, we have created a series of recipes that will help hydrate skin while relaxing the soul.
We also recommend the following tips for keeping skin at its pure and natural best.
Protect Skin from the Sun: Use sunblock every day – not just when it's sunny. Apply sunscreen 30 to 40 minutes before exposure to allow active ingredients to begin working.
Cleanse Twice Daily: Cleansing in the morning removes waste excreted during the skin's nocturnal self-cleansing process. In the evening, it ensures removal dirt, oil and makeup.
Get Adequate Sleep: Your skin will tell you if you're sleep deprived. Without adequate sleep, your body can't restore and repair itself. Not only will you live longer, your skin will look better, too!
Reduce Stress: Stress ages body tissue – especially skin tissue. Exercise, massage therapy, yoga, aromatherapy and meditation are highly effective against stress.
Content Credit: www.honey.com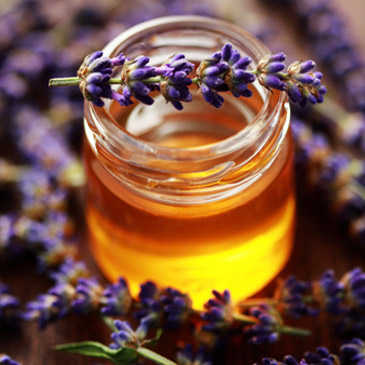 Join WHPA
We welcome all beekeepers and people interested in beekeeping to join the Wisconsin Honey Producers Association!