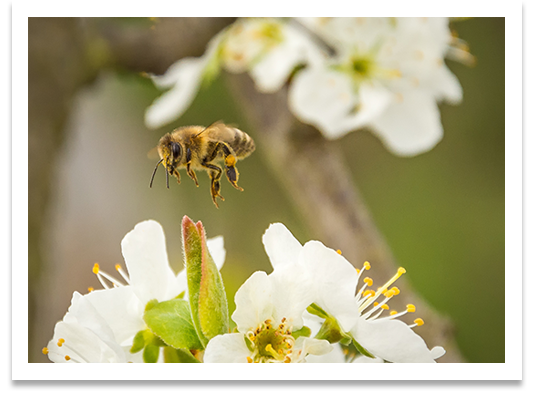 Protecting the honey producing industry in Wisconsin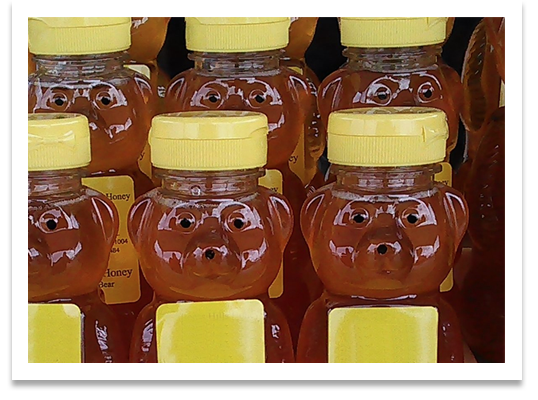 Improving marketing for Wisconsin honey and bee products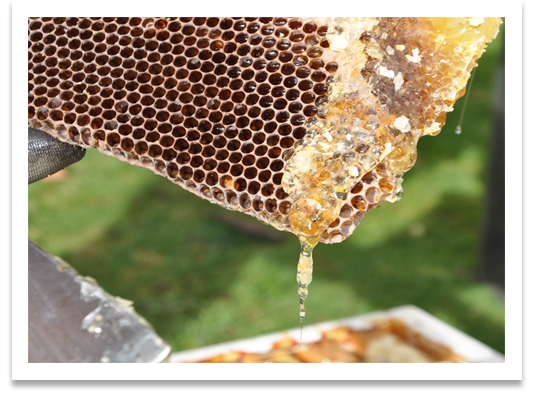 Supporting educational programs and promoting awareness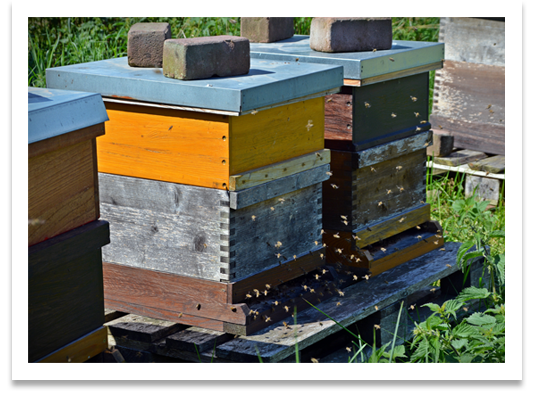 Providing resources for Wisconsin's beekeeper community
Whether you're a beekeeper, thinking of becoming one, looking to buy local honey,
or just curious about the importance of bees in our ecosystem, the Wisconsin Honey Producers Association is here for you!
WHPA EVENTS
WHPA FALL CONVENTION
Oct. 31 – Nov. 2, 2019 
Radisson Hotel and Conference Center
625 West Rolling Meadows Drive, Fond du Lac, WI 
920.923.1440
Online registration opens October 1st
MAIL-IN REGISTRATION LINK BELOW
https://wihoney.org/wp-content/uploads/2019/09/Copy-of-Convention-Registration-Form-2019.pdf
KEYNOTE SPEAKERS
Dr. Jamie Ellis, Department of Entomology and Nematology at the University of Florida
John Miller, "sort of retired" 4th generation beekeeper.  Owner of Miller Honey Farms, Inc., of Newcastle, CA., and Gackle, ND – an 18,000 hive commercial beekeeping operation.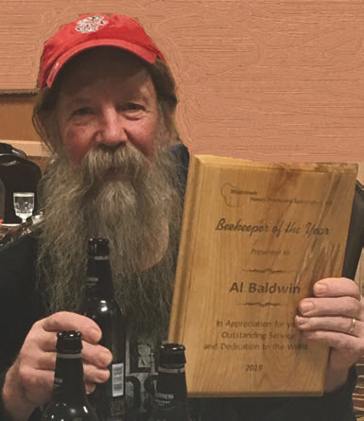 Nominations are OPEN for Beekeeper of the Year and other WHPA Awards. Submit your nominations before October 1.
read more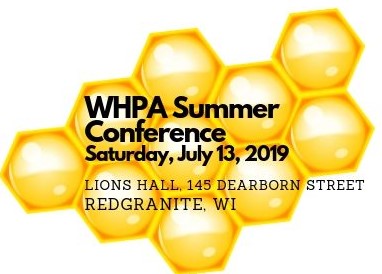 WHPA's Summer Conference will be held Saturday, July 13, 2019 at the Lions Hall, 145 Dearborn Street in Redgranite, WI. Conference fee is $20 at the door, no pre-registration required. Doors open at 8:30am with program to begin at 9am.
read more
Join WHPA
We welcome all beekeepers and people interested in beekeeping to join the Wisconsin Honey Producers Association!