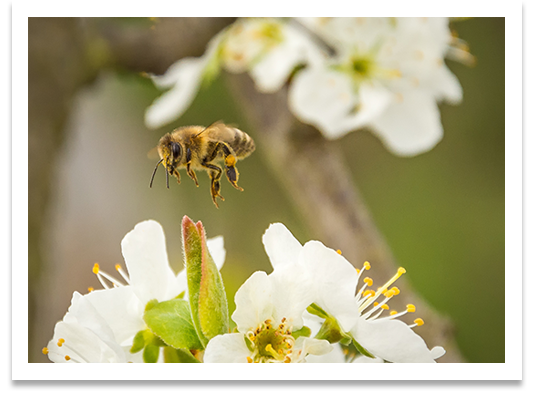 Protecting the honey producing industry in Wisconsin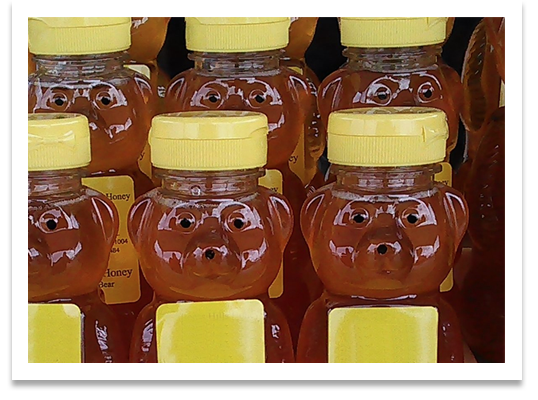 Improving marketing for Wisconsin honey and bee products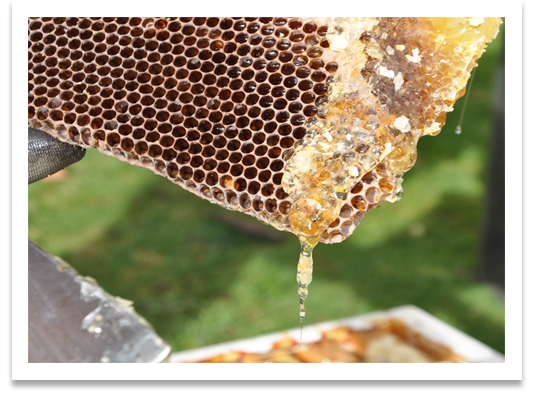 Supporting educational programs and promoting awareness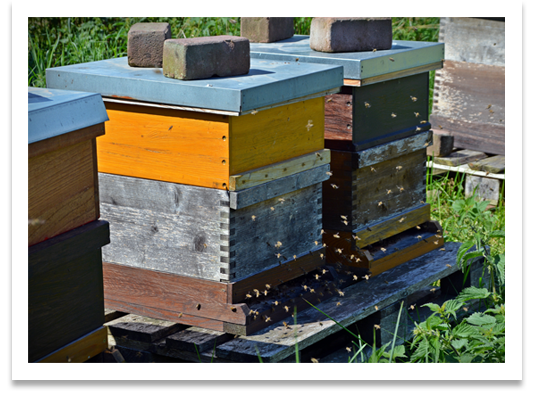 Providing resources for Wisconsin's beekeeper community
Whether you're a beekeeper, thinking of becoming one, looking to buy local honey,
or just curious about the importance of bees in our ecosystem, the Wisconsin Honey Producers Association is here for you!
2023 WHPA EVENTS  
Spring District Meetings 
SOUTHWESTERN DISTRICT – February 18 Phoenix Center, Richland Center 
WESTERN & CENTRAL DISTRICT – February 26, Tomah
SOUTHEAST & SOUTHERN DISTRICT  – March 11, Concord Community Center 
NORTHWESTERN DISTRICT – March 18, Alliance Church, Menomonee
NORTHEASTERN DISTRICT – DATE TBA, Mosquito Hill, New London
WHPA Summer Meeting June 10, 2023 
 Location TBA
Farm Technology Days July 18-20, 2023 
 Badger Steam & Gas Engine Club Grounds – Baraboo, WI
WI State Fair August 3-13, 2023 
 WI State Fair Park – West Allis, WI
WHPA Fall Convention November 2-4, 2023 
 Chula Vista, Wisconsin Dells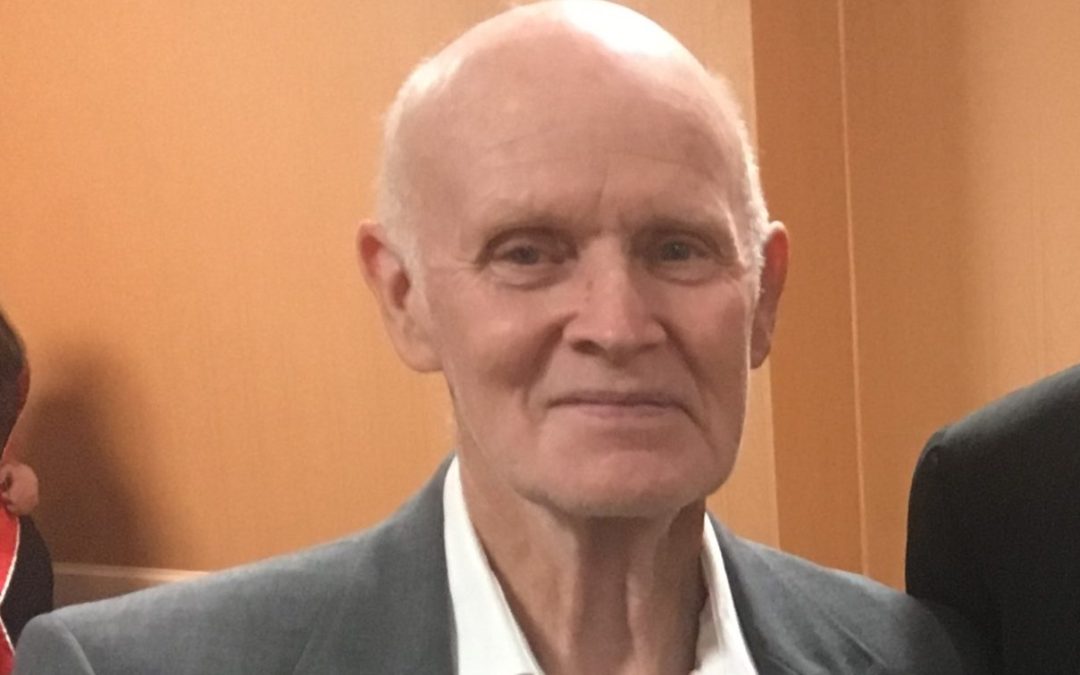 John Spate Honored with 2022 Pioneer Award
read more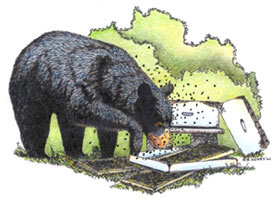 To combat colony losses and apiary damage from bears visiting a beeyard, the WHPA has launched a Bear Loss Report Form where beekeepers can enter their colony losses resulting from nuisance bears.
read more
Join WHPA
We welcome all beekeepers and people interested in beekeeping to join the Wisconsin Honey Producers Association!