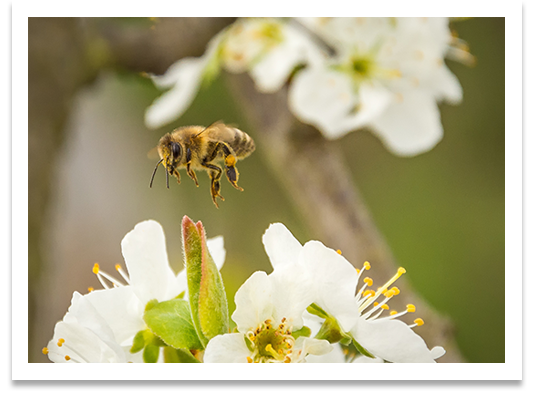 Protecting the honey producing industry in Wisconsin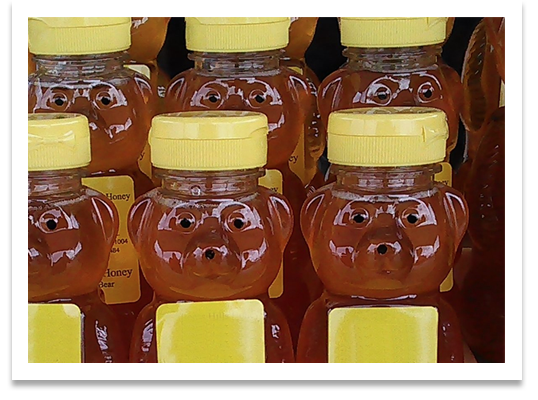 Improving marketing for Wisconsin honey and bee products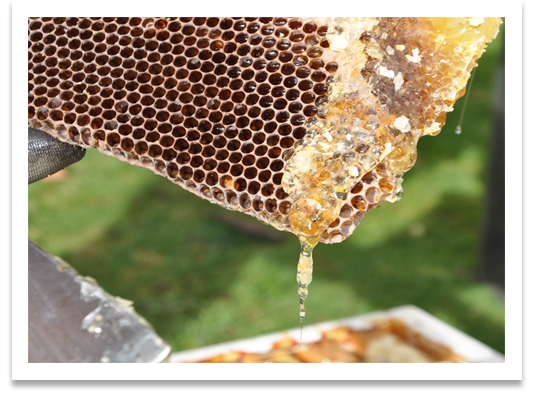 Supporting educational programs and promoting awareness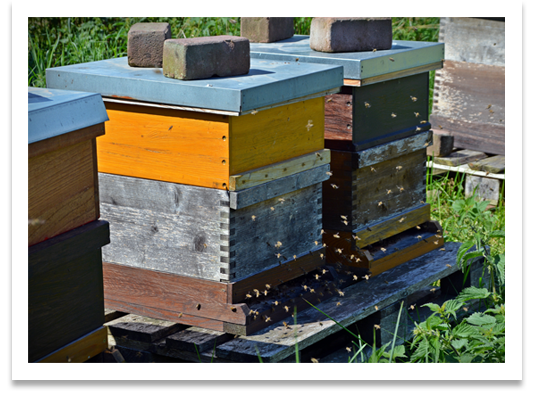 Providing resources for Wisconsin's beekeeper community
Whether you're a beekeeper, thinking of becoming one, looking to buy local honey,
or just curious about the importance of bees in our ecosystem, the Wisconsin Honey Producers Association is here for you!
2021 WHPA EVENTS
WHPA Summer Meeting June 12, 2021 
WHPA Summer Meeting will be held JUNE 12, 2021 at the Hotel Mead in Wisconsin Rapids. Keynote Speaker Dr. Katie Lee of Univ. of Minnesota, state and national updates, WI Honey Queen, LB Werks open house and much more! Register online now!
Farm Technology Days July 20-22, 2021

 
WHPA will host an educational booth at Farm Technology Days on the Huntsinger Farm near Eau Claire, WI July 20-22. To volunteer with the WHPA at Farm Tech Days, contact Jim Burzynski at 715.644.5681 or email jimbeeman1@yahoo.com
WI State Fair Honey Booth Aug. 5-15, 2021
WHPA has a Honey Booth each year inside the WI Products Pavilion during the WI State Fair in West Allis, WI. Volunteers are needed to help educate the public about bees and honey! SIGN UP TO VOLUNTEER HERE! Bids for honey to sell at the Fair are DUE JUNE 25, 2021. For more information, please contact Committee Chair Derald Kettlewell at deraldk@prodigy.net 
WHPA Fall Convention November 4-6

, 2021

 
WHPA Fall Convention is November 4-6, 2021 at the Hotel Mead in Wisconsin Rapids. Keynote speaker, Sue Cobey and much more! Additional speakers, agenda, and registration info to be announced!
2021 WI Honey Queen Anna Evenson to promote honey and beekeeping throughout Wisconsin.
read more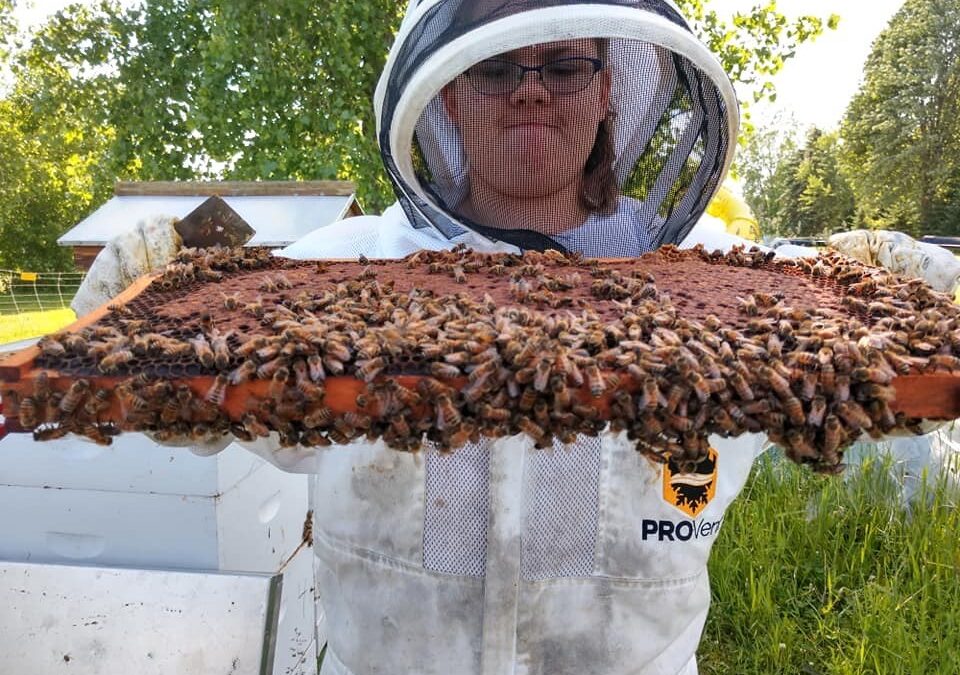 The Wisconsin Honey Producers Association begins its 2nd year of a Youth Beekeeper Scholarship Program after a successful first-year pilot program  Selected applicants are awarded a 2-year scholarship that will include a complete 10-frame hive kit, equipment, and a 3lb. package or a nucleus colony of live honey bees.  Mentors are needed for the second round of scholarship recipients.
read more
Join WHPA
We welcome all beekeepers and people interested in beekeeping to join the Wisconsin Honey Producers Association!