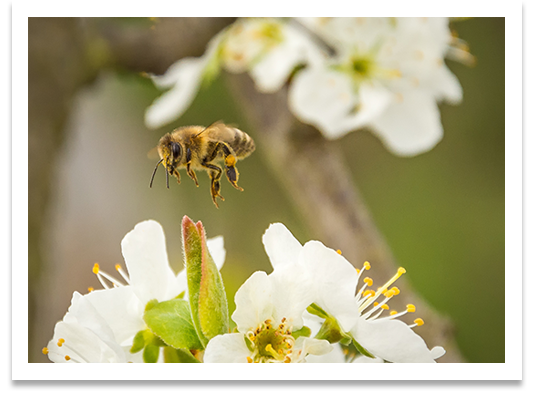 WHPA Summer Meeting June 10, 2023
DoubleTree by Hilton – Appleton, WI
Whether you're a beekeeper, thinking of becoming one, looking to buy local honey,
or just curious about the importance of bees in our ecosystem, the Wisconsin Honey Producers Association is here for you!
Farm Technology Days
July 18-20, 2023
Badger Steam & Gas Engine Club Grounds – Baraboo, WI
WI State Fair
August 3-13, 2023
 WI State Fair Park – West Allis, WI
WHPA Fall Convention
November 2-4, 2023
 Chula Vista, Wisconsin Dells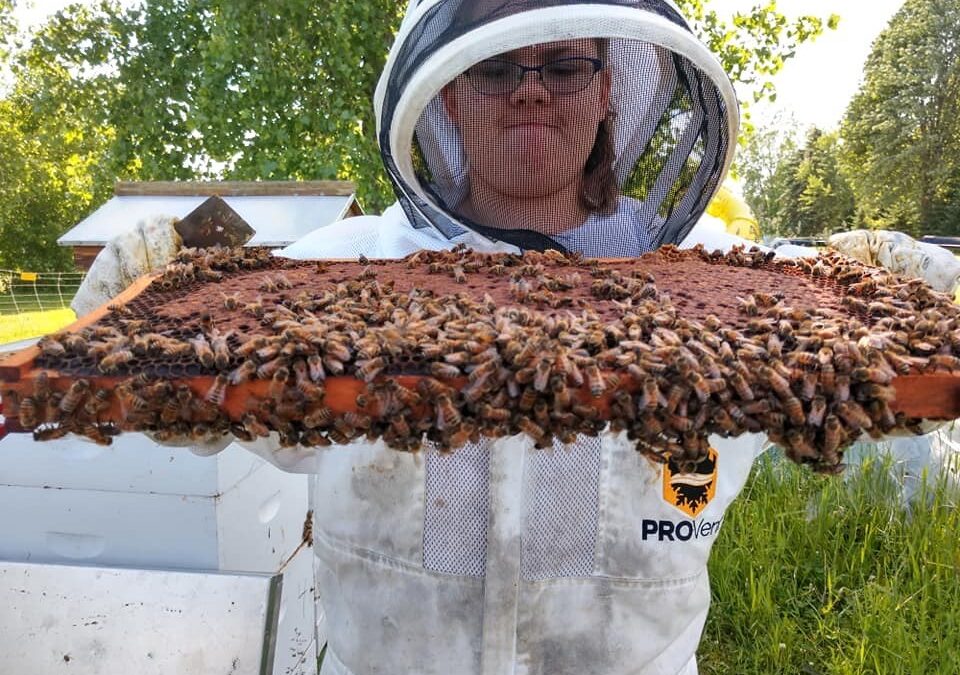 Now in its 4th year, the Wisconsin Honey Producers Association announces the application period for the Youth Beekeeper Scholarship Program. Selected applicants are awarded a 2-year scholarship that will include a complete 10-frame hive kit, equipment, and a 3lb. package or a nucleus colony of live honey bees.  Mentors are needed for the scholarship recipients.
Join WHPA
We welcome all beekeepers and people interested in beekeeping to join the Wisconsin Honey Producers Association!