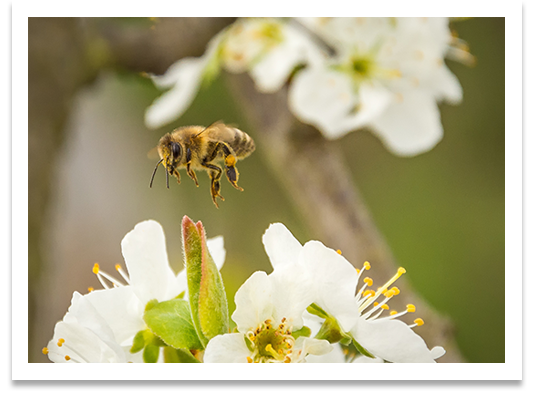 Protecting the honey producing industry in Wisconsin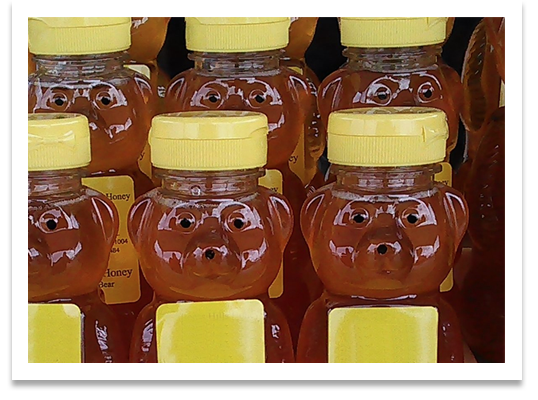 Improving marketing for Wisconsin honey and bee products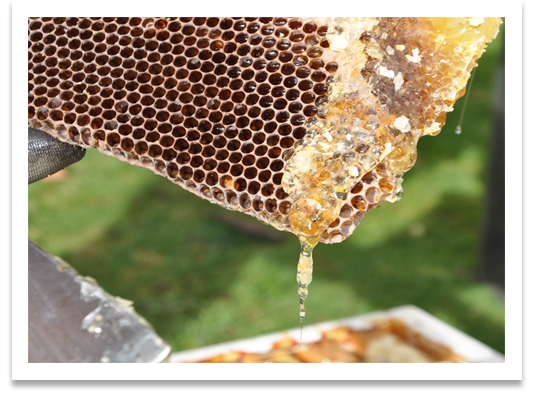 Supporting educational programs and promoting awareness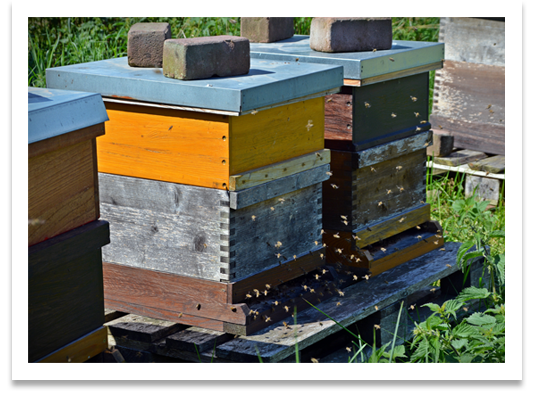 Providing resources for Wisconsin's beekeeper community
Whether you're a beekeeper, thinking of becoming one, looking to buy local honey,
or just curious about the importance of bees in our ecosystem, the Wisconsin Honey Producers Association is here for you!
2020 WHPA EVENTS
CANCELLED – WHPA FALL CONVENTION – NOV. 6-7, 2020
Due to COVID-19, the WHPA Fall Convention scheduled for November 6-7, 2020 at Chula Vista Resort, Wisconsin Dells has been CANCELLED!!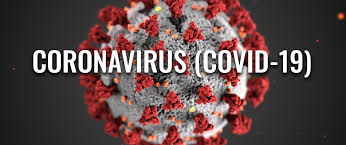 The University of Minnesota's Apiculture Extension Educator Katie Lee breaks down best practices when beekeeping in the time of COVID-19.
read more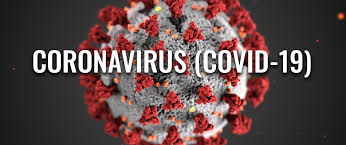 The COVID-19 Toolkit lists resources provided by the Wisconsin Department of Agriculture, Trade and Consumer Protection (DATCP) for agricultural organizations as they prepare for potential impacts of COVID-19 on their business operations.
read more
Join WHPA
We welcome all beekeepers and people interested in beekeeping to join the Wisconsin Honey Producers Association!