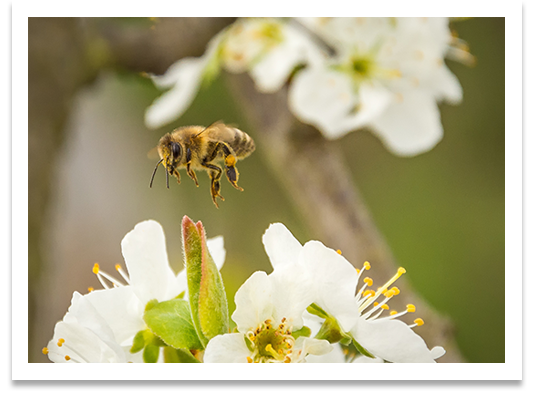 Protecting the honey producing industry in Wisconsin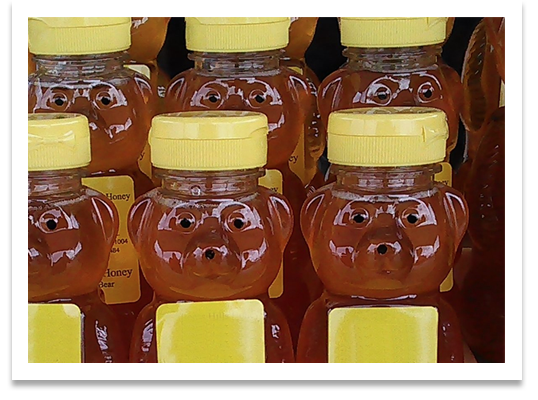 Improving marketing for Wisconsin honey and bee products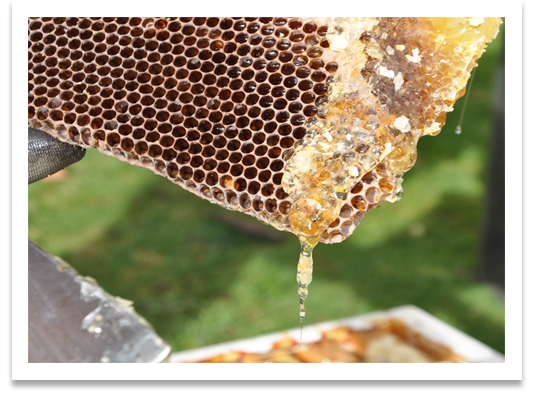 Supporting educational programs and promoting awareness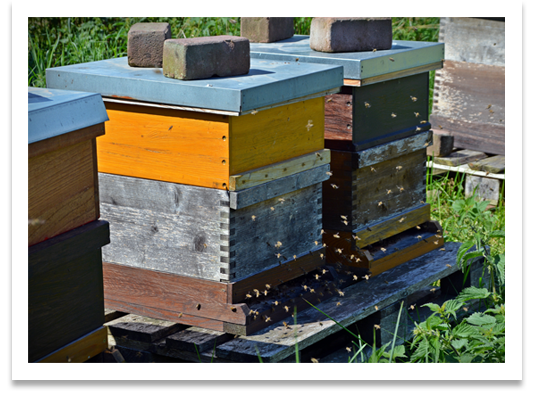 Providing resources for Wisconsin's beekeeper community
Whether you're a beekeeper, thinking of becoming one, looking to buy local honey,
or just curious about the importance of bees in our ecosystem, the Wisconsin Honey Producers Association is here for you!
2020 WHPA EVENTS
WHPA FALL CONVENTION – NOV. 6-7, 2020
Chula Vista Resort, Wisconsin Dells
Room rate: $99 + tax
Keynote Speaker: Dr. Marla Spivak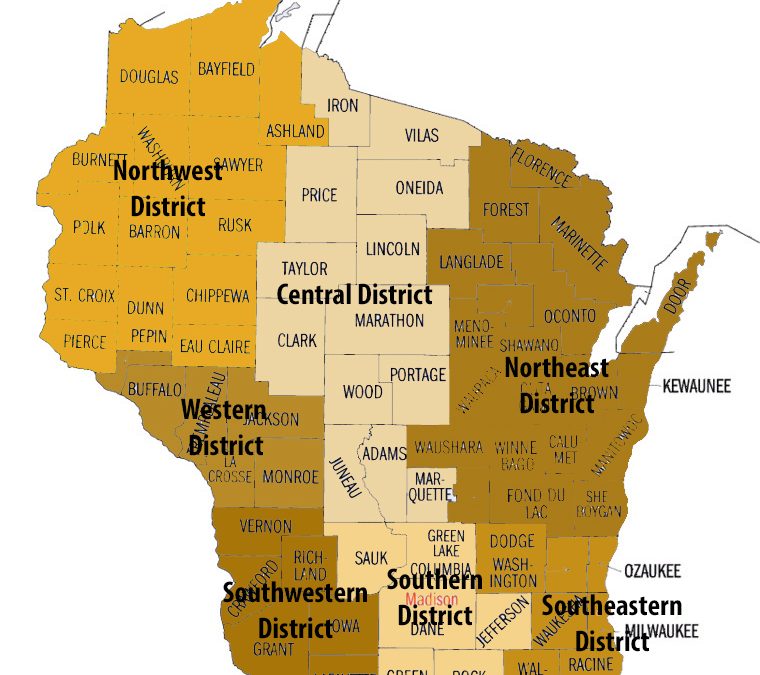 WI Honey Producers Association will hold District meetings around the state! Make plans to attend one or all of these educational meetings to improve your upcoming season of beekeeping!
read more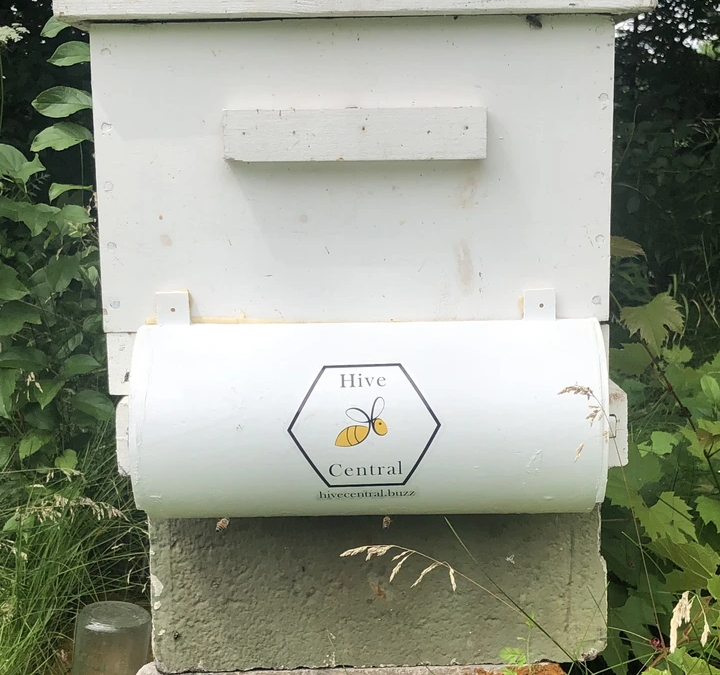 About 30-40 Wisconsin beekeepers are testing the The Bee Shield™ for the early 2020 winter, but more are needed.
read more
Join WHPA
We welcome all beekeepers and people interested in beekeeping to join the Wisconsin Honey Producers Association!