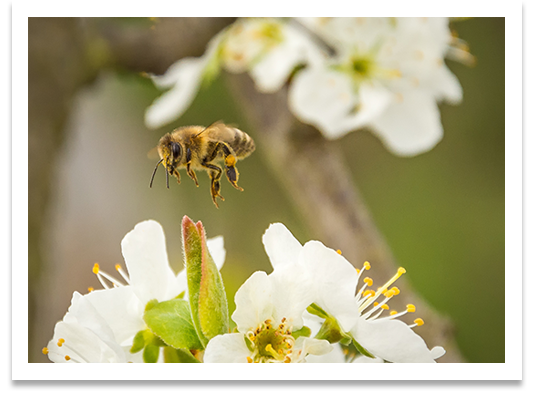 Protecting the honey producing industry in Wisconsin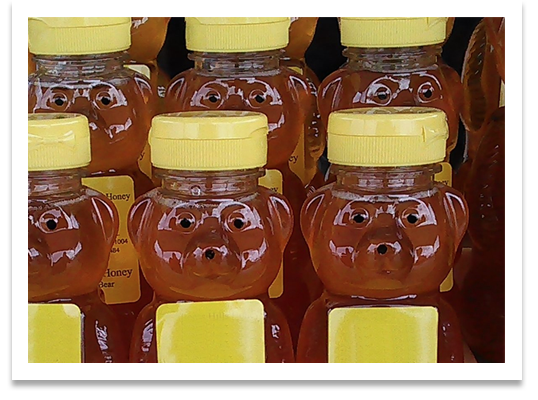 Improving marketing for Wisconsin honey and bee products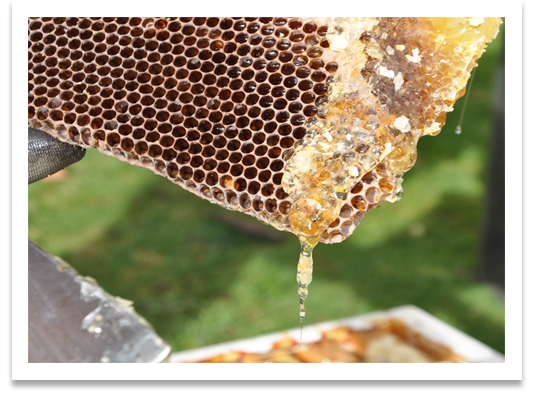 Supporting educational programs and promoting awareness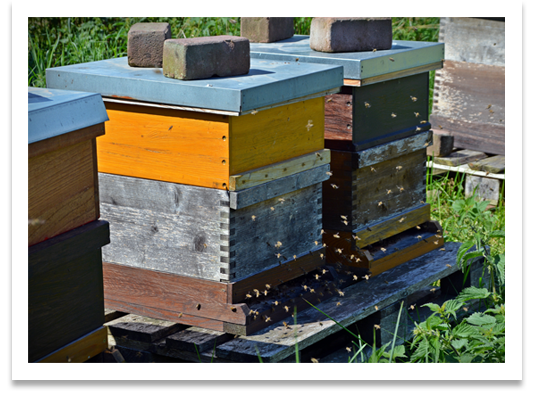 Providing resources for Wisconsin's beekeeper community
Whether you're a beekeeper, thinking of becoming one, looking to buy local honey,
or just curious about the importance of bees in our ecosystem, the Wisconsin Honey Producers Association is here for you!
2021 WHPA EVENTS
WI State Fair Honey Booth Aug. 5-15, 2021     WHPA has a Honey Booth each year inside the WI Products Pavilion during the WI State Fair in West Allis, WI. Volunteers are needed to help educate the public about bees and honey! SIGN UP TO VOLUNTEER HERE! For more information, please contact Volunteer Coordinator, Tracy Malterer at 920-285-1817 or email tmalterer@hotmail.com
WHPA Fall Convention November 4-6

, 2021

 
WHPA Fall Convention is November 4-6, 2021 at the Hotel Mead in Wisconsin Rapids. Keynote speaker, Sue Cobey and much more! Additional speakers, agenda, and registration info to be announced!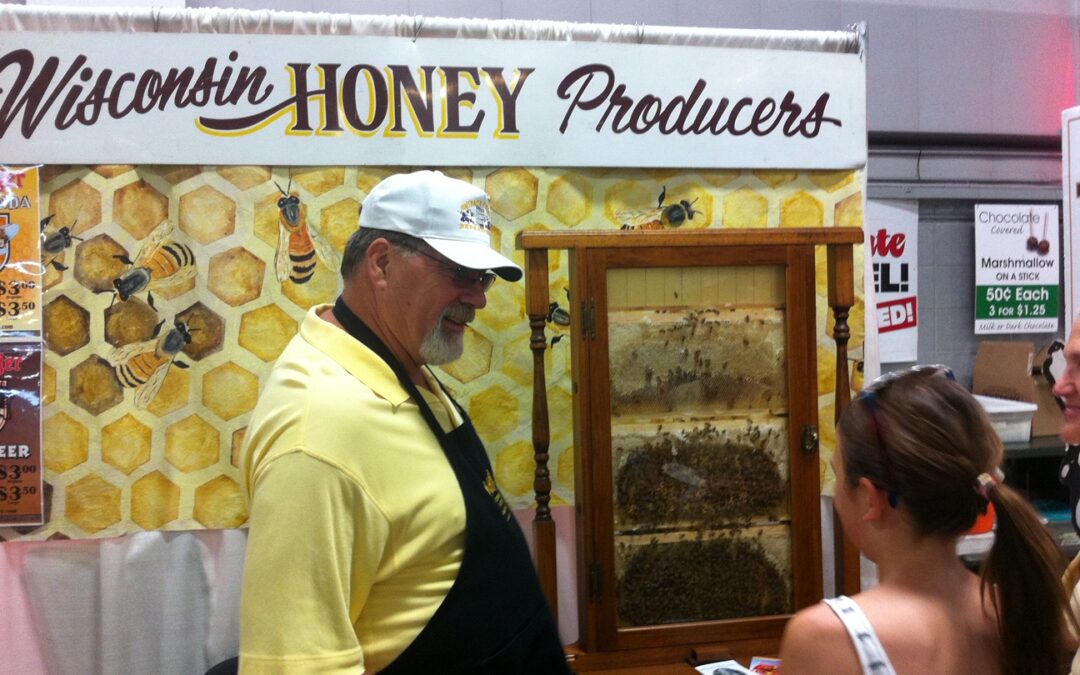 After retiring as vice president of Manufacturing for the Waupaca Foundry, Keith Penney took up beekeeping.  He would agree that it has changed his life for the better as he discovered a love for bees and mentoring. Penney's work in the WHPA has been as a contributor...
read more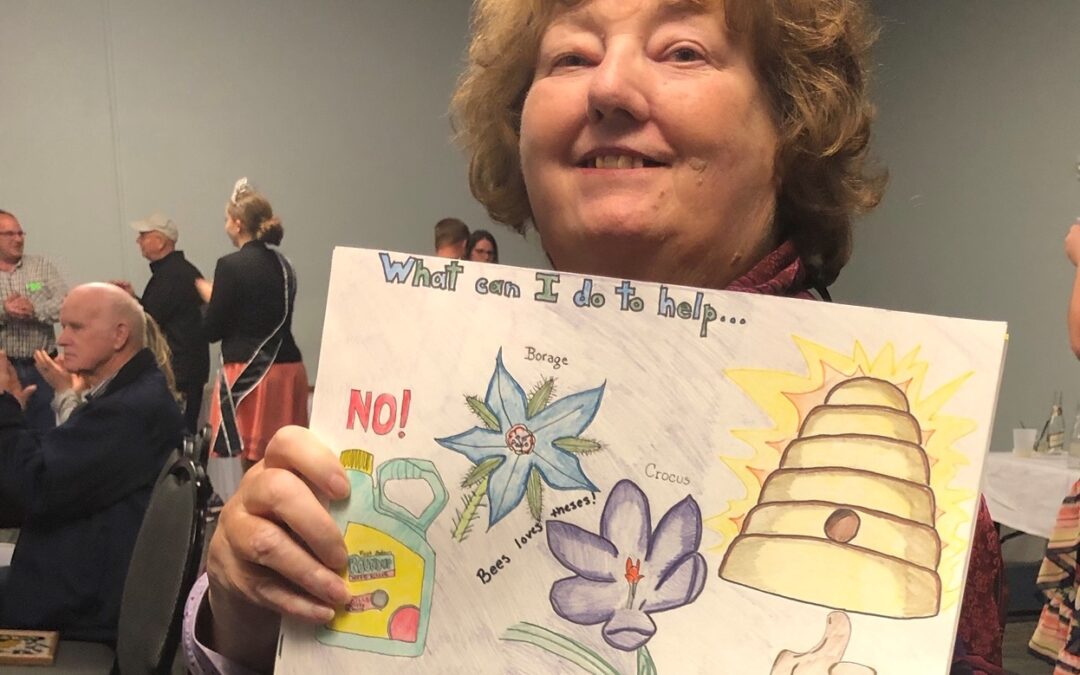 Bill and Susan have hearts of gold – honey gold! The Palmers have been members of WHPA since 1993. According to the Palmers, "When we moved from the city to a rural area, one of the first things we did was plant fruit trees.  We patiently waited 3 years for fruit, but...
read more
Join WHPA
We welcome all beekeepers and people interested in beekeeping to join the Wisconsin Honey Producers Association!