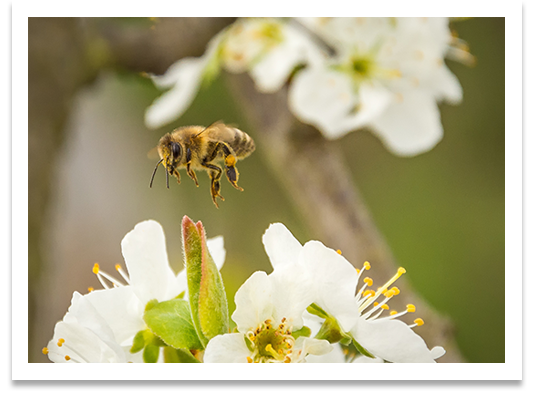 Protecting the honey producing industry in Wisconsin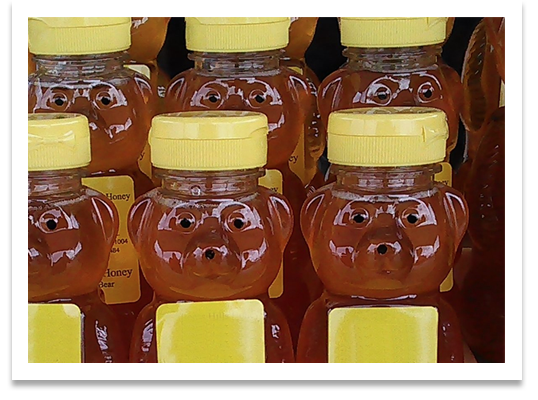 Improving marketing for Wisconsin honey and bee products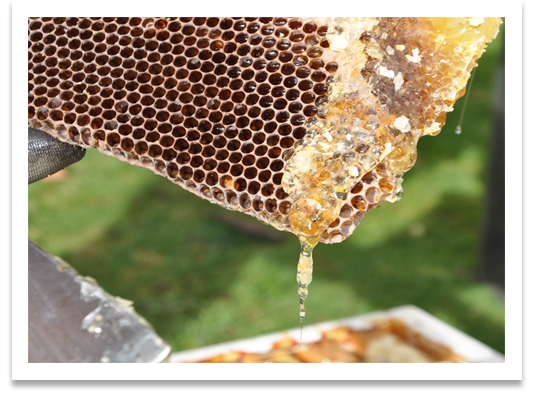 Supporting educational programs and promoting awareness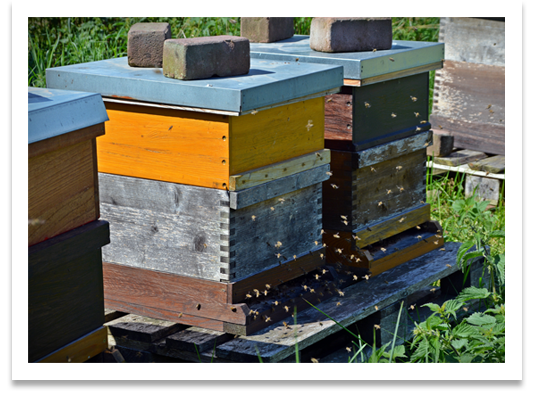 Providing resources for Wisconsin's beekeeper community
Whether you're a beekeeper, thinking of becoming one, looking to buy local honey,
or just curious about the importance of bees in our ecosystem, the Wisconsin Honey Producers Association is here for you!
2022 WHPA EVENTS 
WI State Fair Honey Booth Aug. 4-14, 2022  
Wisconsin Products Pavilion, WI State Fair in West Allis, WI
WHPA Fall Convention November 3-5, 2022 
 Embassy Suites, Brookfield, WI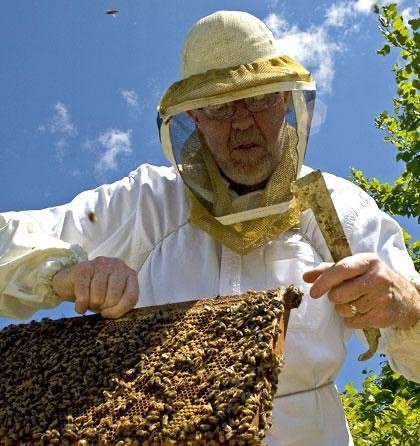 The 2021 Pioneer Award winners, Tim & Lois Fulton have been beekeepers for over 25 years.  They are a small-scale honey producer specializing in local, seasonal raw honey, creamed honey, beeswax candles, beeswax wood sealer and conditioner, and propolis. They can...
read more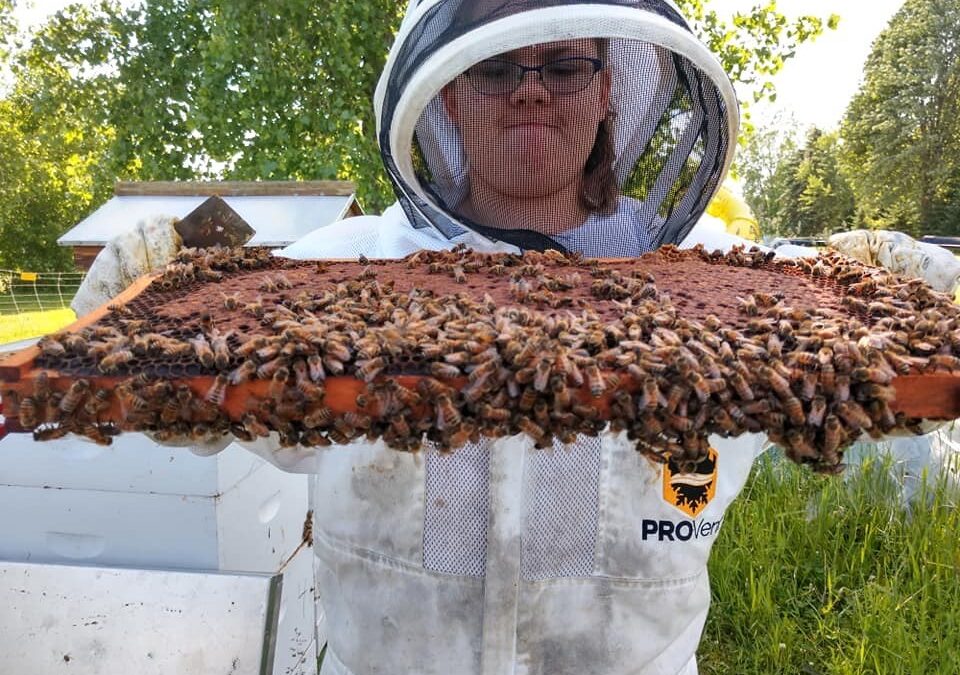 Now in its 3rd year, the Wisconsin Honey Producers Association announces the application period for the Youth Beekeeper Scholarship Program. Selected applicants are awarded a 2-year scholarship that will include a complete 10-frame hive kit, equipment, and a 3lb. package or a nucleus colony of live honey bees.  Mentors are needed for the scholarship recipients.
read more
Join WHPA
We welcome all beekeepers and people interested in beekeeping to join the Wisconsin Honey Producers Association!