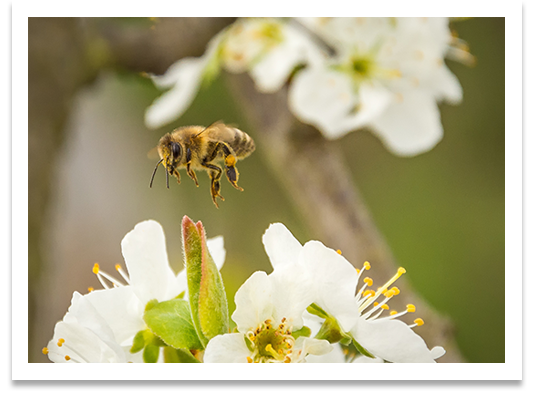 Protecting the honey producing industry in Wisconsin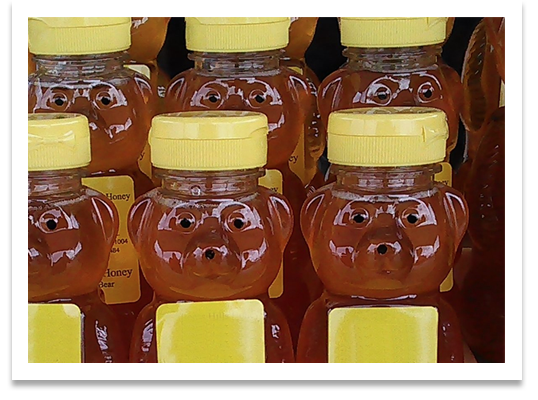 Improving marketing for Wisconsin honey and bee products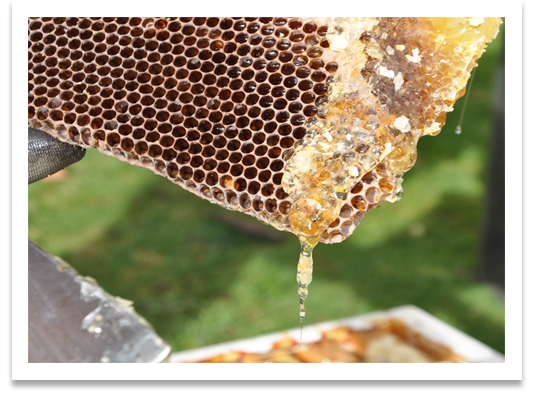 Supporting educational programs and promoting awareness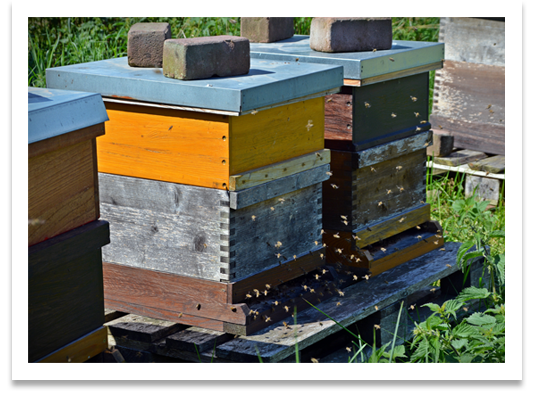 Providing resources for Wisconsin's beekeeper community
Whether you're a beekeeper, thinking of becoming one, looking to buy local honey,
or just curious about the importance of bees in our ecosystem, the Wisconsin Honey Producers Association is here for you!
Upcoming WHPA Events
Spring District Meetings
March 2 – CENTRAL DISTRICT
9:30am at McMillan Library, 490 East Grand Ave, Wisconsin Rapids
Michele Moore of Oasis Honey Co. will talk about her business, including her first year wintering bees indoors. USDA rep. will discuss programs for aid in planting for bees and other pollinators.  Open discussion of changes in management to deal with changing weather patterns. Report on the ABF convention, overwintering reports and short business meeting.
Questions: Dayton Kauth 715-886 4030 or daytonkauth@hotmail.com.
March 2 – SOUTHERN DISTRICT
9am – 2pm at Milton Middle School Auditorium 20 E. Madison Avenue, Milton
Guest Speakers: Ana Heck–Program Manager for Univ. of Minnesota Bee Squad "Keeping Bees Alive: Making a Plan for Varroa" and Hannah Gaines Day – Gratton Lab, Dept. of Entomology at UW-Madison, "Honey Bee Research Projects Here in Wisconsin"
Beekeeper Panel Discussion: "What's working for you and your bees?"  Updates and reports from representatives of local clubs, WHPA, and American Beekeeping Federation    Lunch Break  Drinks & Pizza by the slice (minimal $)  RSVP or information:  Tim Wilbanks at timwilbanksbees@gmail.com  or call 319-321-2494
March 3 – NORTHEASTERN DISTRICT
1pm at Mosquito Hill Nature Center, New London
Guest speaker Clifford Patz, Patz Maple & Honey Farms; American Beekeeping Federation presentation; Q&A panel. Bring a treat to share!
March 9 – NORTHERN DISTRICT
9:30am at the Northern Great Lakes Visitor Center
29270 County Hwy G, Ashland; Potluck – please bring dish to pass. Guest speaker – Matt Schultz, commercial beekeeper from Reedsburg, WI.
March 9 – SOUTHEASTERN DISTRICT
10am (doors open 9:30am) at Moraine Park Technical College, 2151 N. Main Street, West Bend
Guest speaker Tim Wilbanks, Heritage Honeybee on "Queens, Nucs, & Packages"; State Bee Inspector Dan Ziehli on "Mites & Problems in the Hive." Q&A Panel. Pizza lunch.
March 16 – NORTHWESTERN DISTRICT
10am at Knapp Community Center, Knapp, WI
Doors open 9:15am. Guest Speakers-  Matt Schultz—commercial beekeeper, Reedsburg, WI and Kent Pegorsch, President WHPA. Q & A panel discussion. Hive tool collection. Pot luck lunch. Business meeting after lunch. Please bring items for Queen auction. Contact John Spate for more information. Ph 715-874-6454
March 16 – WESTERN DISTRICT                                               
9am – 4pm at Myrick Park Center, 789 Myrick Park Drive, LaCrosse.
$25/person, includes lunch.
Guest Speaker: Deborah Delaney, Associate Professor of Entomology, University of Delaware and Karin Jokela, Xerces Society.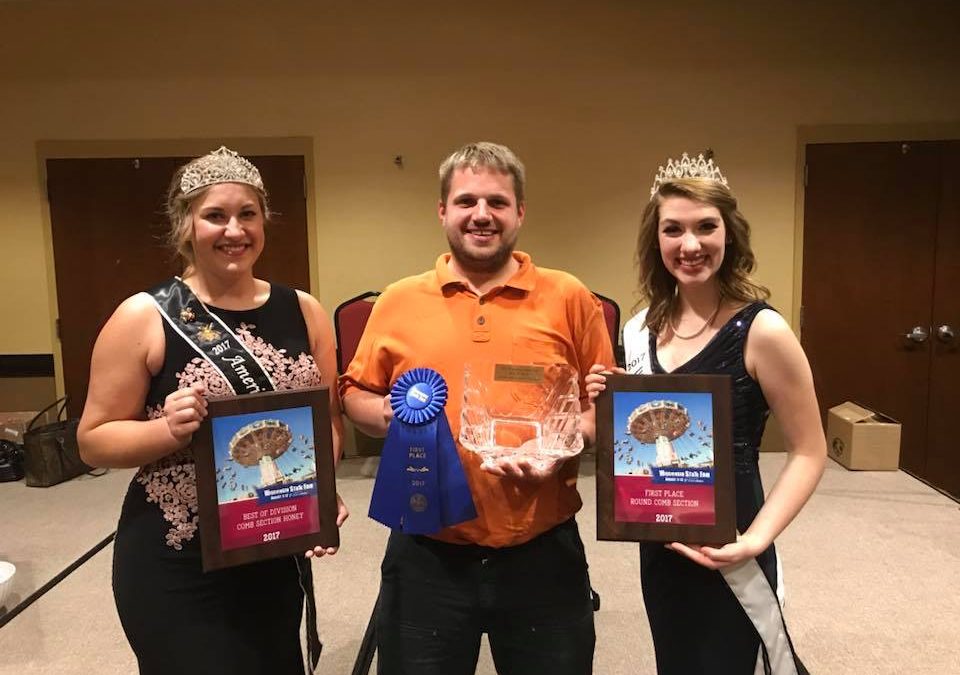 Is your honey a blue ribbon winner? Enter in the 2018 WI State Fair Honey Show and find out!
read more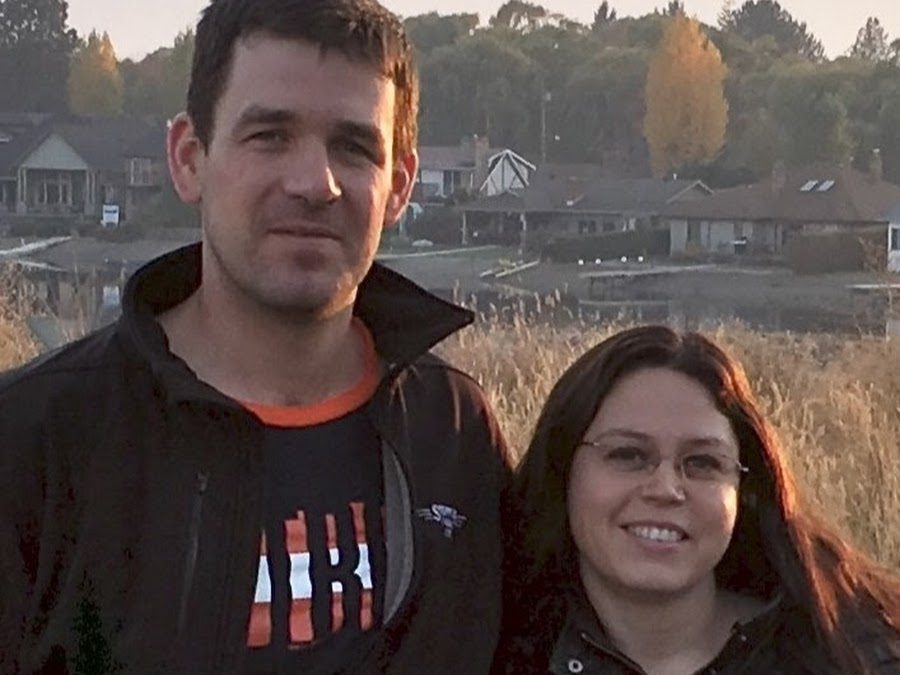 Ian Steppler is a 3rd generation farmer in Miami, Manitoba Canada. Nearly 10 years ago his brothers, parents and family restructured the family farm into a company and have since expanded into large grain, cattle and beekeeping operation. Ian bought his first 4 hives...
read more
Join WHPA
We welcome all beekeepers and people interested in beekeeping to join the Wisconsin Honey Producers Association!